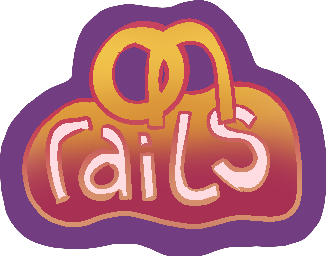 On Rails
Get talking to all those people who need to have a good sleep, they need their dreams, and special dreams at that.
Get there and find their dreams, make them great, give them the best dreams you can manage.
Sometimes people need a sad dream, sometimes people need a happy dream. Get your train and toot those dream bubbles to make their dreams.
Game directed, writing and audio by https://twitter.com/athenaparadigm
Game art by https://twitter.com/BistheFairy and https://twitter.com/MazHem_
Game programming by https://twitter.com/alyphen_

Controls: A and D to switch the tracks ahead, LMB to toot your horn and push dream bubbles away, RMB to draw in bubbles.